WE CREATED a short animation for the University of Southern California Keck School of Medicine and Archstone Foundation to explain the little-known issue of elder abuse and summarize their 10+ years of working on the issue. The foundation tackles the issue from multiple fronts ranging from clinical care and support groups to national policy. They brought us on to tell their origin story and show how their work has expanded from a single initiative in California to a national effort.
We needed to have a lot of creative options in terms of visuals due to the sensitivity of the issue and often abstract nature of the problem
OUR GOAL was to create an explainer on elder abuse that covered the issue, what Archstone does, what they've accomplished and where they are going, all in 2 minutes. Not the easiest task! For this project, we decided an animated video would be a perfect fit. We needed a lot creative options in terms of visuals due to the sensitivity of the issue and the often abstract nature of the problem. Animation allowed us to illustrate complex concepts while avoiding video and photography content that was both limited and sensitive. The video was not only meant to inform the public, but also be displayed at industry events such as conferences and meetings. In short, it needed to be a powerful explainer that covered a lot of ground and could be understood by everyone!
OUR PROCESS began by working closely with both organizations to craft the script and develop a suitable visual style around a serious and sensitive issue. They wanted the animation to feel fresh and accessible and avoid the typical stereotypes of ageism that surround the issue. We accomplished that with a lighter color palette, a "sketchy" animation style, lighter music, and an engaging voiceover to avoid text-heavy screens.
WE SCRIPTED, STORYBOARDED and DESIGNED the animation using After Effects. Serving as creative lead, we brought on powerhouse designer Tresson Canley and technical animator Dave Leonard to expedite the animation and accommodate the tight turnaround without sacrificing the attention and polish required.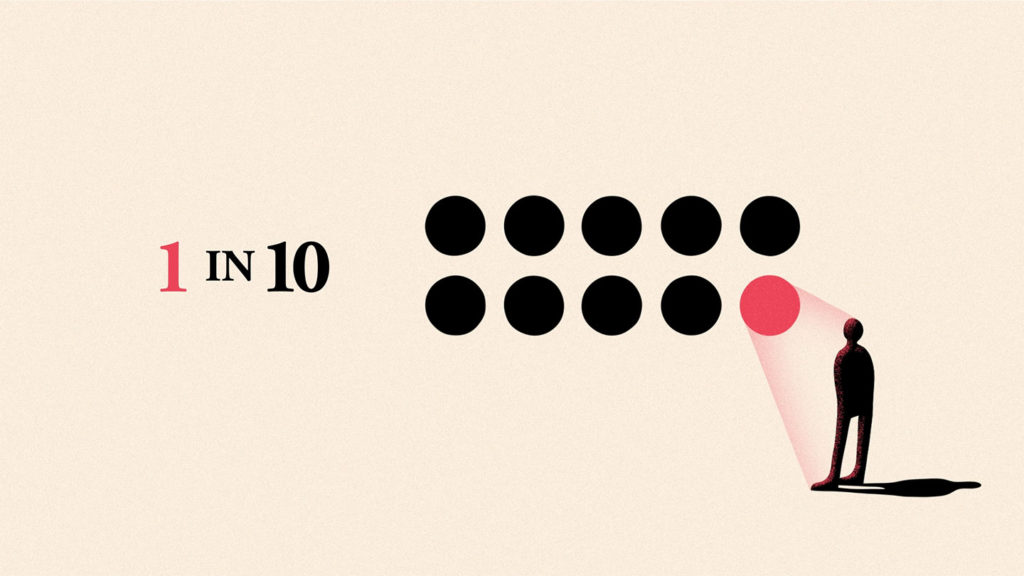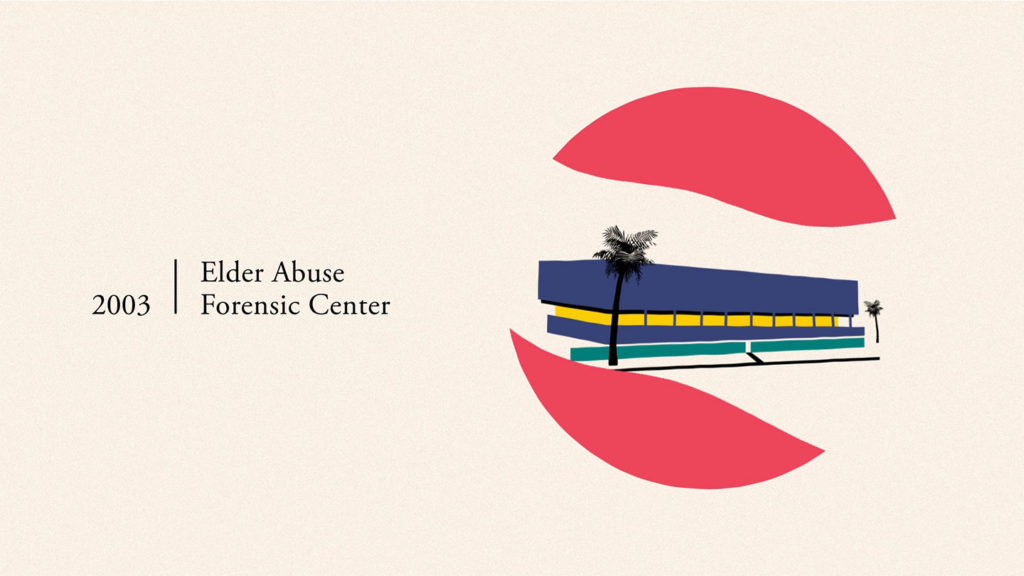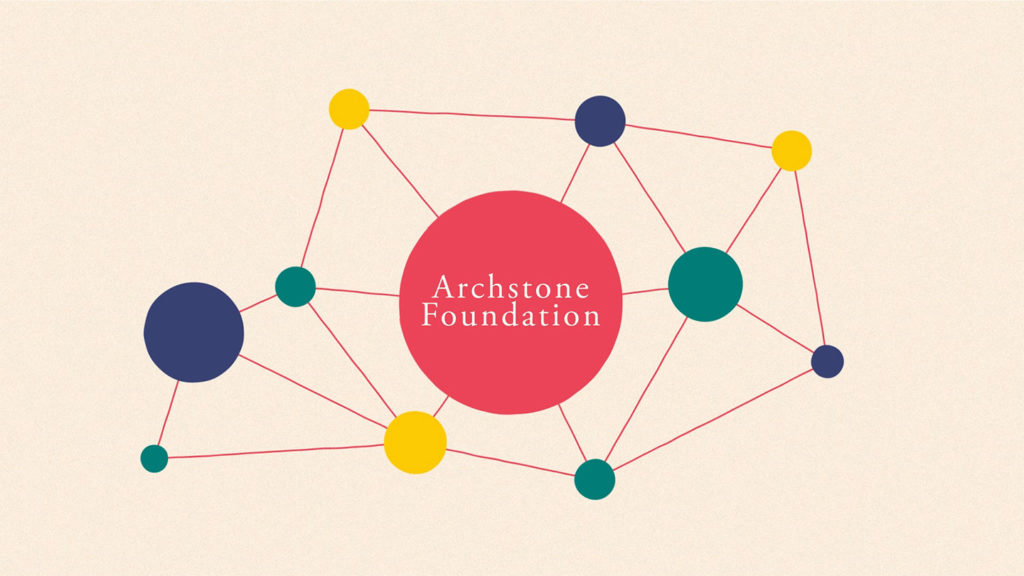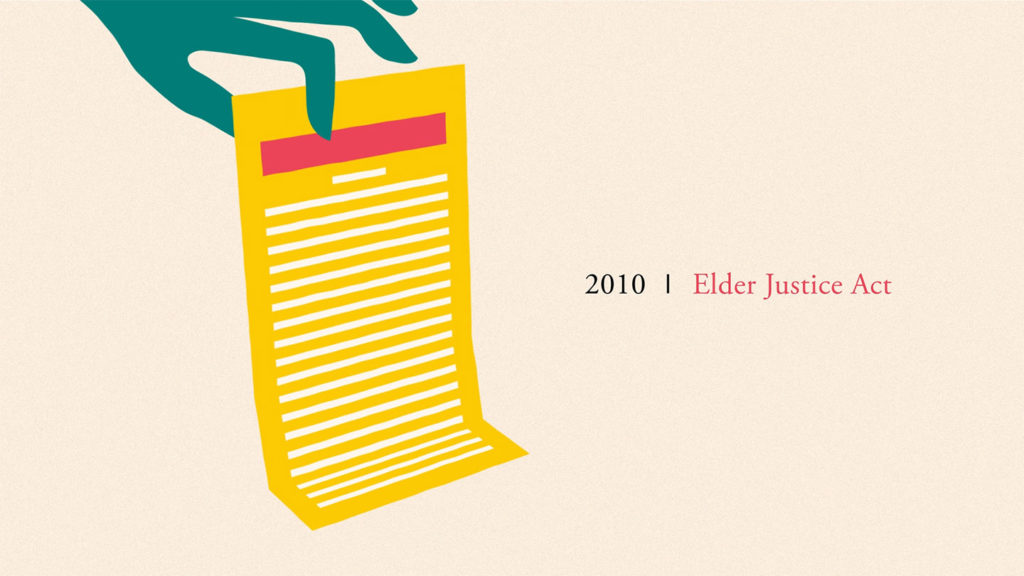 ON THE ISSUE of Elder abuse: It is a widespread problem that is relatively unknown in America. The University of Southern California is working with Archstone Foundation, a pioneer in the field of elder mistreatment and neglect to raise awareness and implement both clinical and policy changes surrounding the issue. For this project, we worked in close collaboration with the experts at USC's Keck School of Medicine to craft an original animated story from scripting and storyboarding to design and animation.
COLLABORATORS Tresson Canley and Dave Leonard for additional design and animation.