This project is one of our favorites of all time because it allowed us to combine two of our favorite things- Carl Sagan and the "Pale Blue Dot" concept with some of the most impressive nature and animal footage in the world. It's a rare and special moment when you can design around Carl Sagan and his prophetic understanding of humanity's relationship with earth and each other.
Our goal was to create a concept video that highlights WWF's work as an organization that has been building a conservation network for decades and worked to save countless species and environments thanks to tireless supporters. Since the video was to be released during the holidays our goal was to make something that reminded people of our intrinsic connection to one another and provided a feeling of gratitude for everything we experience on this shared planet.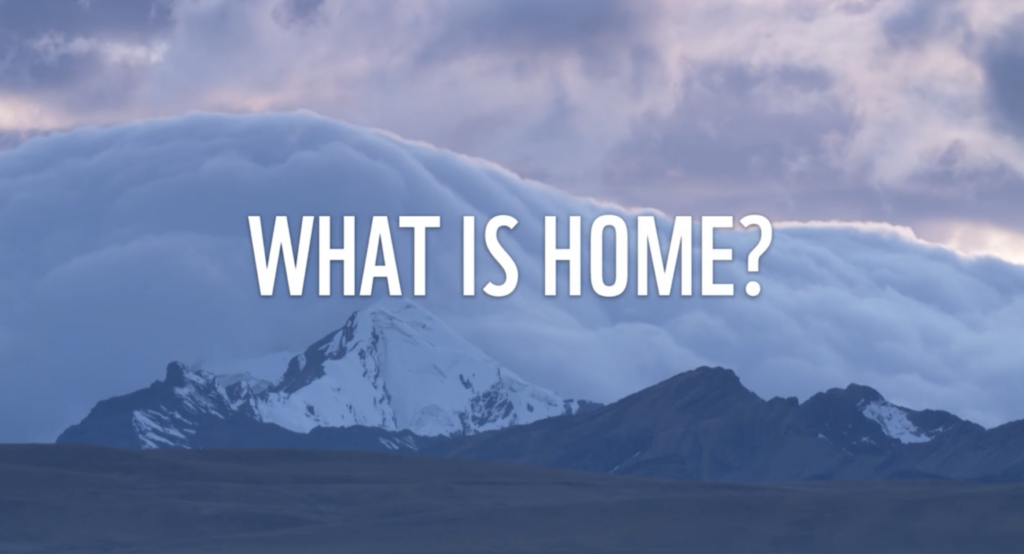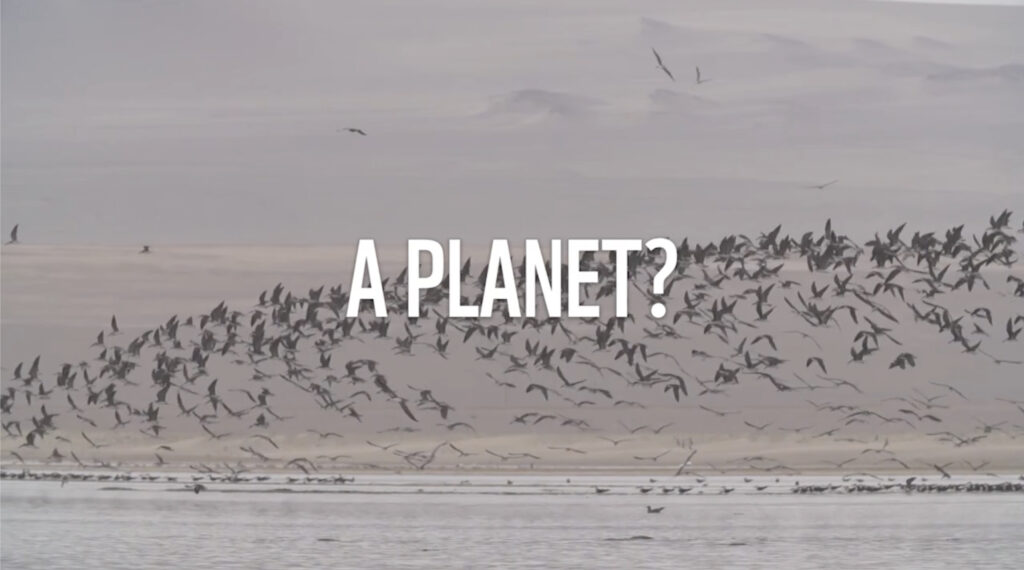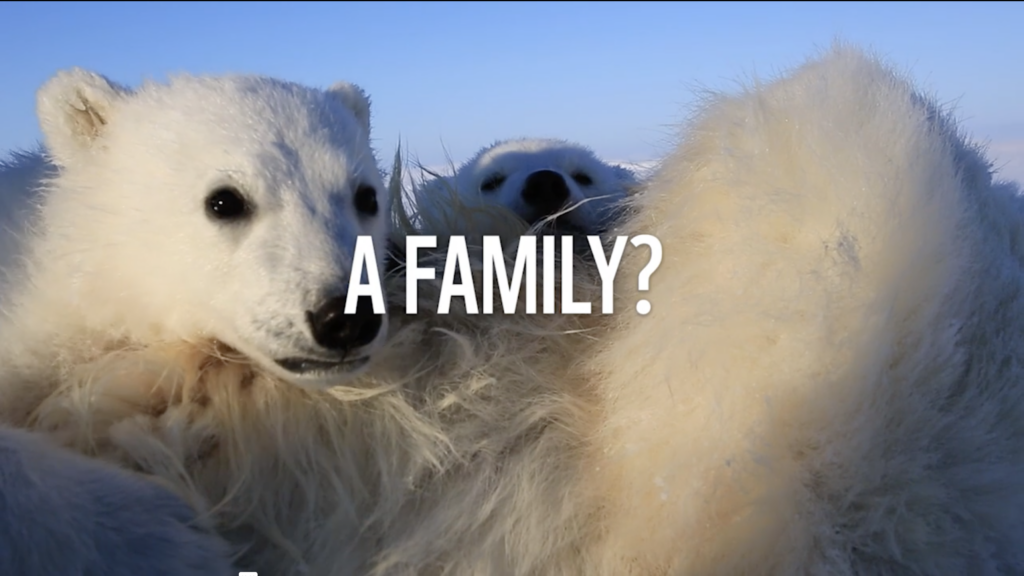 The video received millions of impression and interactions. It also led to a significant increase in email conversions during their year-end fundraising. The video went on to be displayed on broadcast, in airports and on airplanes with the goal of reminding travelers of the important of where we came from and where we are going.